Moflár's paintings have a poignant effect in the oversaturated visuality of the contemporary art scene. The exhibition Soft Lines is open until 12 November at the East Slovak Gallery in Košice. Video.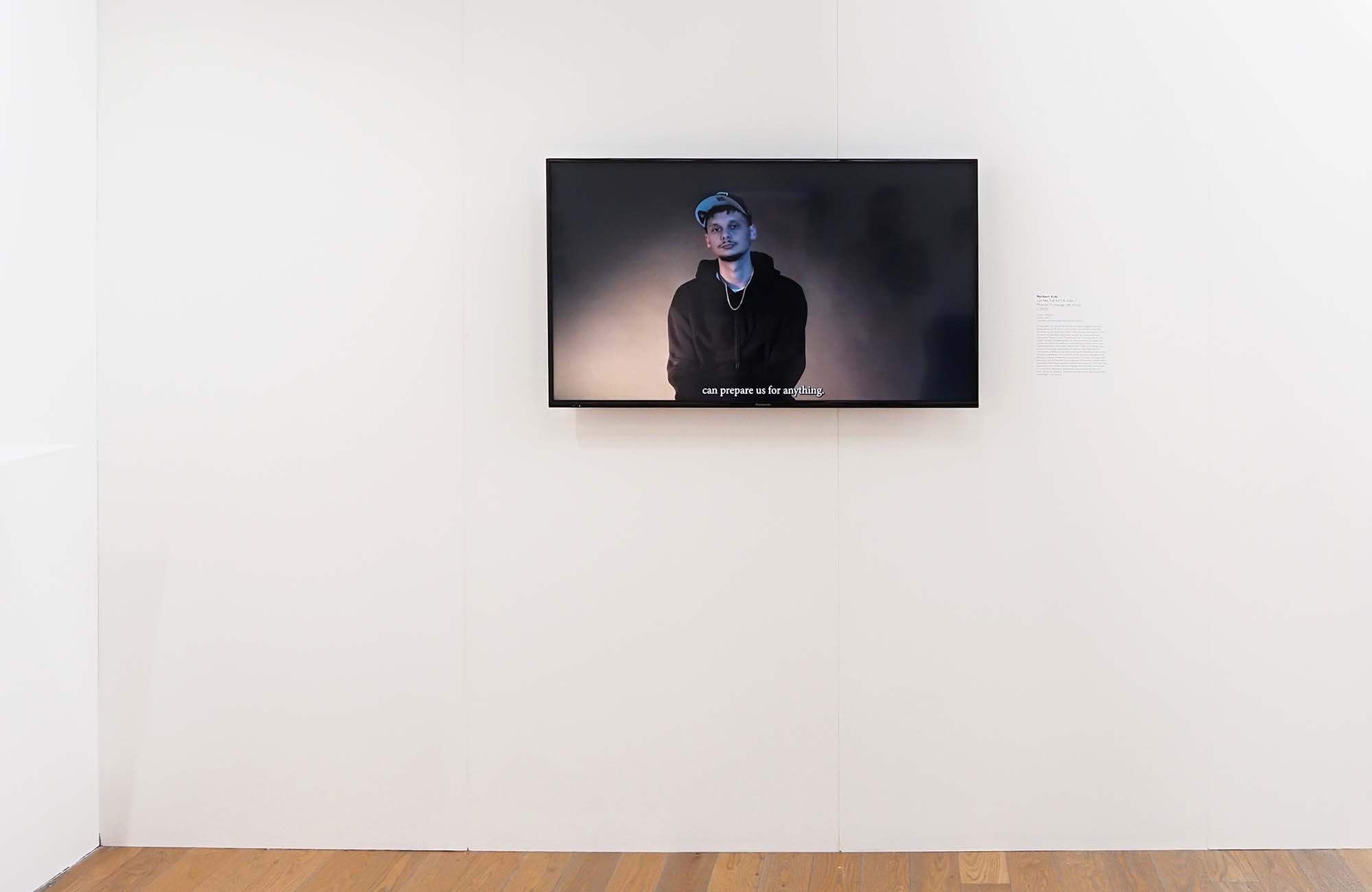 Report and review of the Bratislava-based Gandy Gallery's stand at Art Market Budapest.
Retrospective exhibition at the Löffler Museum in Košice.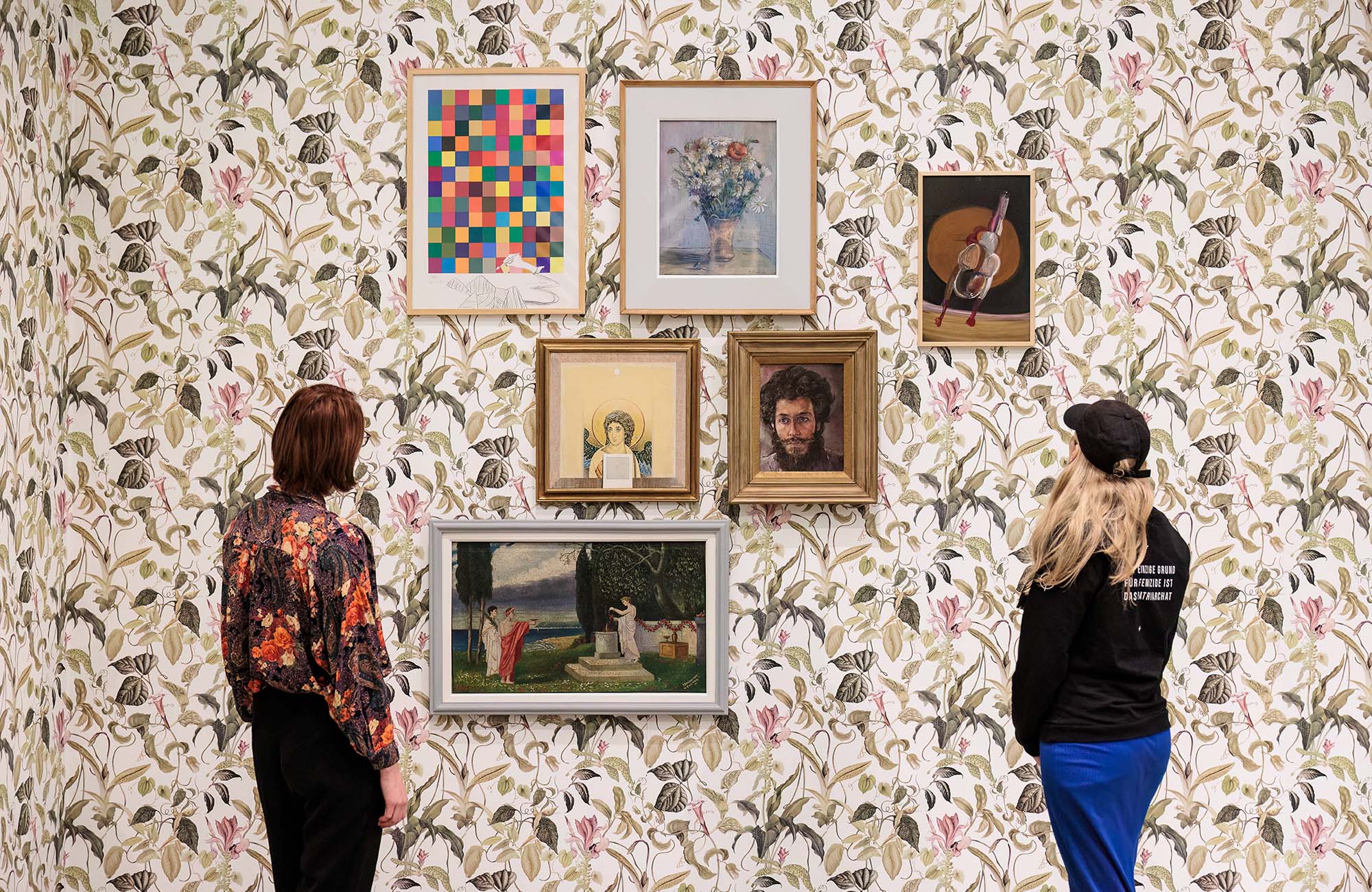 The Exhibition about the Skopje Solidarity Collection in Vienna.
Anikó Kovács Csonga presents an exhibition on the contradictions of women's roles after a three-year break. Video.
The goal of the joint project of Csilla Nagy and Erika Szőka, called The Fading Earth, is to create an installation that will be a reflection on the relationship between man and nature. Mesolithic man began to tame, influence and interfere with natu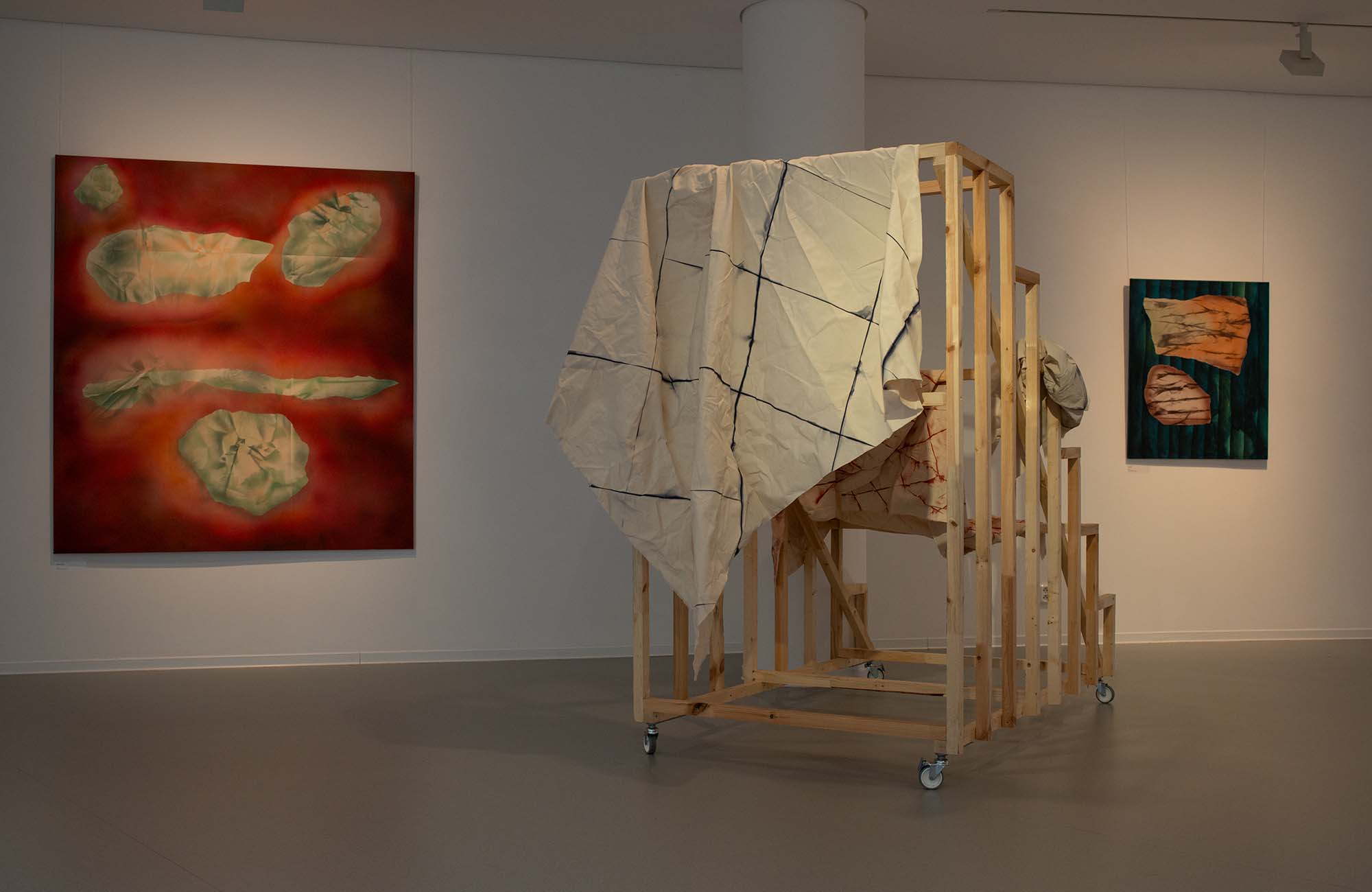 About Hadal of My Aquarium: an exhibition by Rita Koszorús.
On 26 August 2022, the Contemporary Hungarian Gallery in Dunajská Streda (Dunaszerdahely) hosted for the fourteenth time an exhibition of selected works made at the Tiszanána-based international art colony Aranykert (Golden Garden). Presentation vi
Zsuzsa Lőrincz, graphic artist, illustrator and teacher, born in Bratislava and currently living in Prague, has presented a solo exhibition at the Limes Gallery in Révkomárom. The exhibition entitled Message will be open from 22 July to 21 August