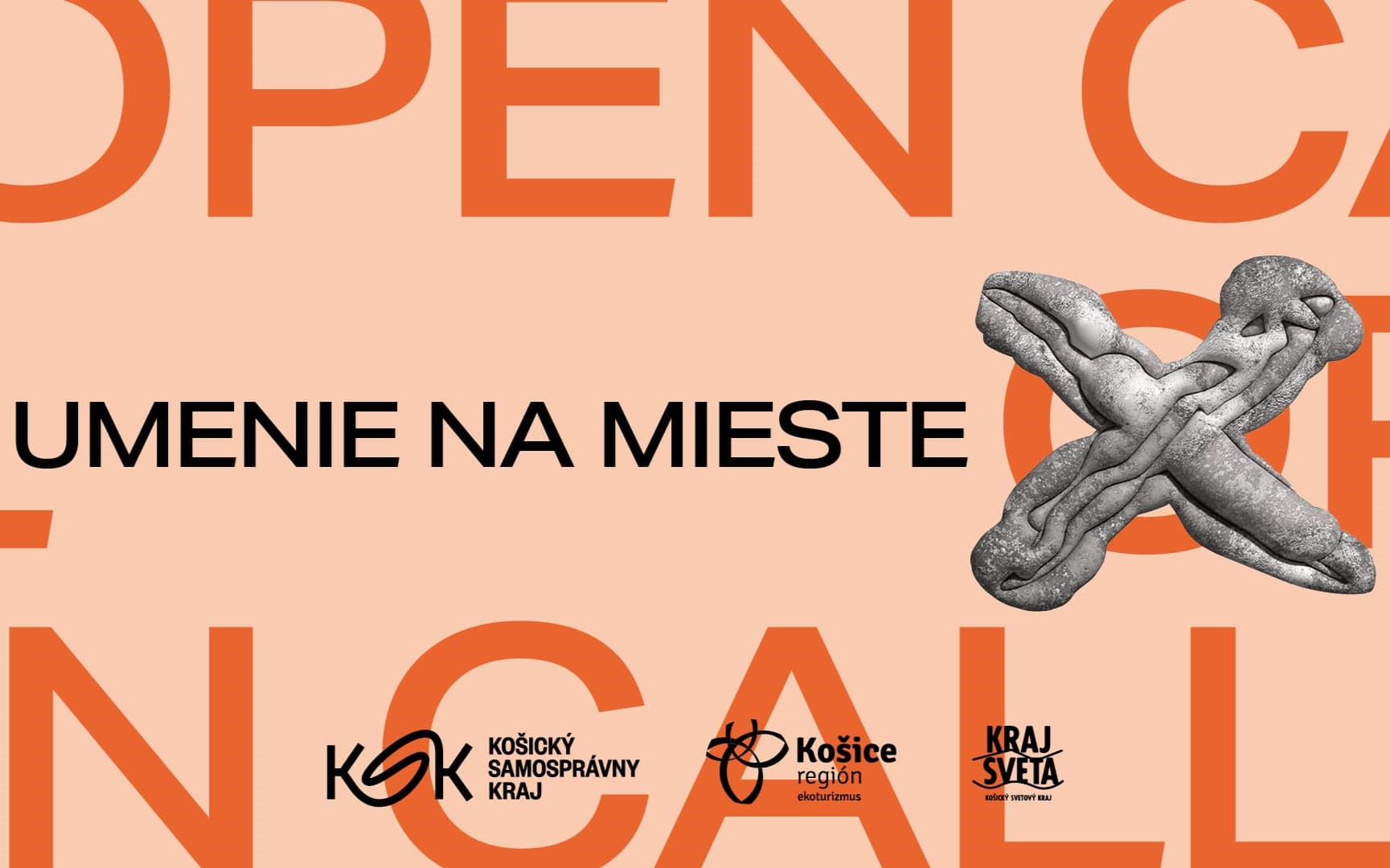 For the second time, a call for proposals has been launched for the Art at Location X (Umenie na mieste X) project in the region of Košice. The application's first round is open until 30th November 2023 and accepts plans for outdoor artwork.
Moflár's paintings have a poignant effect in the oversaturated visuality of the contemporary art scene. The exhibition Soft Lines is open until 12 November at the East Slovak Gallery in Košice. Video.
Retrospective exhibition at the Löffler Museum in Košice.
Anikó Kovács Csonga presents an exhibition on the contradictions of women's roles after a three-year break. Video.